About Airginity
AIRGINITY TEAM
INDARS BRUVELIS
– EXECUTIVE MANAGER
– Certificate Academy of Management (AFW) (AFW Wirtschaftsakademie Bad Harzburg GmbH)
NAURIS CINOVICS
– ART DIRECTOR
– Doctor of Art (PhD) ART ACADEMY OF LATVIA
JANIS LADIGS
– DESINGER
IEVA STOCKA
– LAYOUT DESIGNER
– Bachelor Landscape Architecture and Planning. Master degree contractor and real estate management (second year)
KRISTAPS KILKUTS
– LOGISTIC AND HAND WORK SPECIALIST
– Faculty of Computer Science and Information Technology (second year)
KRISTINE ROZENTALE
– KEY ACCOUNT CLIENT PROJECT MANAGER
– Riga Technical University (Professional Bachelor in Management of International Economic Relations (last year)
LINDA STRIZNOVA
– DESIGNER
– Liepajas Art University
ROBERTS ROBALTS
– LEADING PROGRAMMER
–  Riga Technical University (Faculty of Computer Science and Information Technology) (second year)
DIDZIS KUZMANS
– PROGRAMMER
Airginity are design, printing and programming company. At the  heart of the company is Indars Bruvelis – a skilled organizer and consultant with in-depth knowledge of effective communications. In a year of 2014, he get a internationally recognized certificate Academy of Management (AFW) (AFW Wirtschaftsakademie Bad Harzburg GmbH). His background in business, design and engineering helps to ensure effective and efficient way of organizing teams of excellent designers, layout specialists, computer programmers and financial experts. From building a project evaluation to the end of your project, he will provide structured and relevant advice and guidance to ensure a streamlined and effective project execution.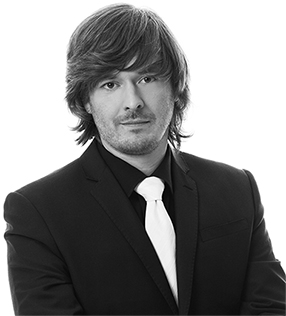 A word from Airginity founder Indars Bruvelis:
We say "love at first sight" or "trust after the first handshake" yet from my experience I believe that it does matter what we say, but more matter is what we do.

AIRBENDER LTD
Reg.Nr. 40203040027
Head office: Latvia, Riga, Tilta street 4-11, LV-1005
E-mail: airginity@airginity.co.uk
Phone Latvia: +371 27709520
SKYPE: airginity
OPENING hours (09:00 – 18:00)